SALE OR RETURN
WHAT DOES 'SALE OR RETURN' ACTUALLY MEAN?
'Sale or Return' is an agreement between the customer and the dealer in which the customer pays the dealer to sell your vehicle on your behalf. In essence The Motor Specialists Ltd offer this facility to all our customers on a similar basis as an estate agent would operate when marketing your property.
WHAT ARE THE ADVANTAGES?
You save money - you don't have to repeatedly clean and advertise your car, or MOT and service it prior to sale, nor do you have to do those odd 'bits and bobs' which the buyer has negotiated out of you
You save time - you don't have to entertain, canvassers or time-wasters nor do you have to enter into awkward haggling matches with people you do not know
You earn more - using our formula, we're able to tell you what we're likely to return you before you enter into an agreement with us - and we invariably return a figure that is greater than the cash value of your vehicle and considerably better that the buying agents like "webuyanycar.com"
Lose your liability - Once we sell your car, we're responsible for any faults that may occur after collection, the vehicle liability then becomes our liability
HOW DOES IT WORK?
Firstly and most importantly, we work on a strictly 'private and confidential' basis Your vehicle is safe with us and will be for sale on our premises and on our insurance. The general procedure, from start-to-finish, is outlined below:-
You provide us the details of your vehicle
A viewing is arranged to enable us to appraise your vehicle's overall condition
We apply our simple formula to your vehicle which allows us to calculate the likely amount payable to you once your vehicle has been sold
We take receipt of your vehicle and any supporting documentation and materials and prepare it for retail
A period of between 1 to 14 weeks is required to sell your vehicle
When your vehicle is sold, we will notify you of the amount you will be receiving and when this will be paid to you- this will normally be transacted on the same day that the new customer takes delivery of their new car
Please complete all fields marked with an asterisk *
Used Car Dealership based in Chesterfield specialising in Sports, Prestige and 4x4 vehicles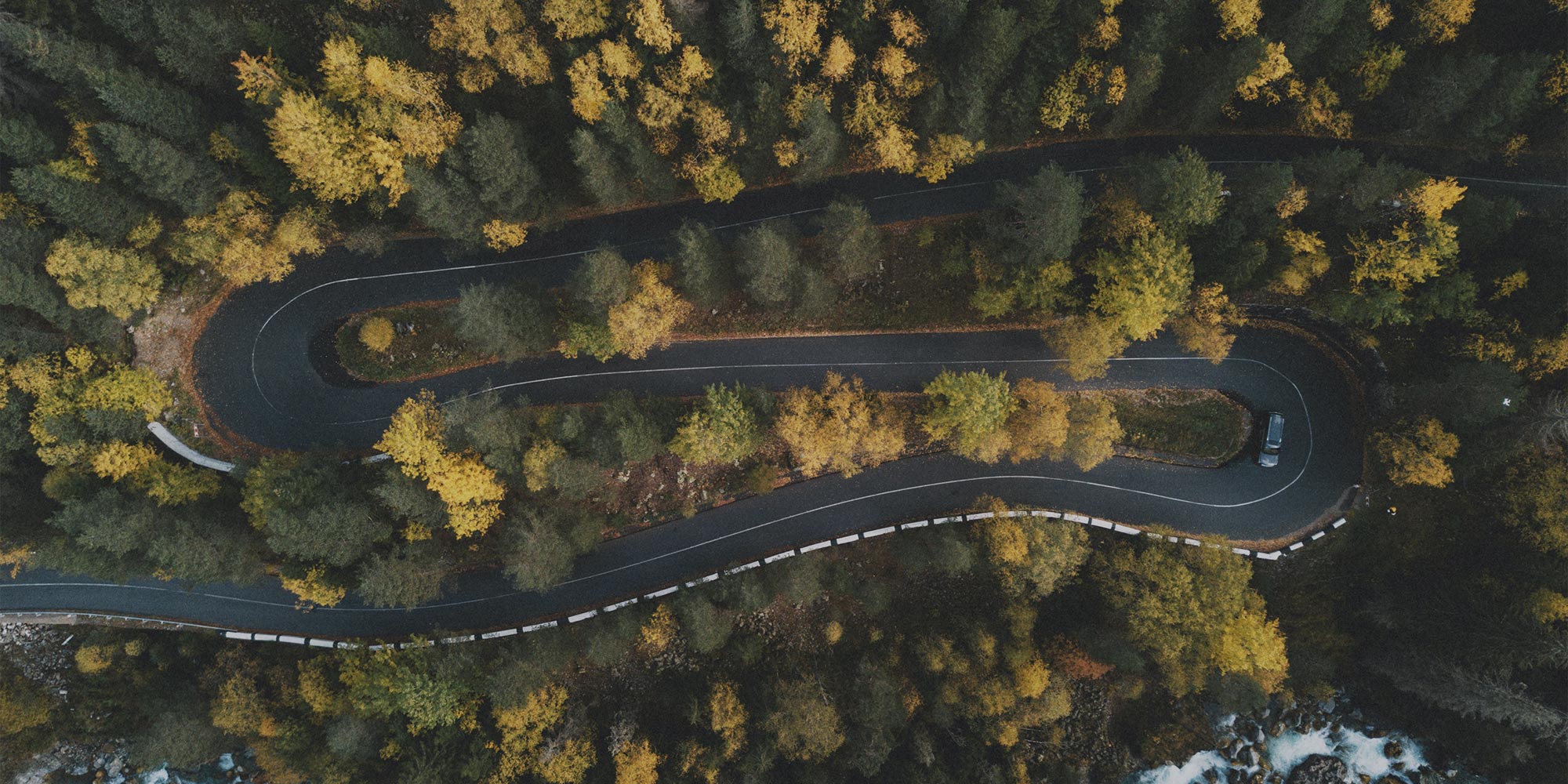 Contact Us
The Motor Specialists Ltd
42 Foundry Street
Chesterfield
Derbyshire
S41 9AU
Opening Hours
| | |
| --- | --- |
| Monday | 09:00 - 17:00 |
| Tuesday | 09:00 - 17:00 |
| Wednesday | 09:00 - 17:00 |
| Thursday | 09:00 - 17:00 |
| Friday | 09:00 - 17:00 |
| Saturday | 09:00 - 17:00 |
| Sunday | 09:00 - 17:00 |